Since social media and digital technology have gained importance in society, everyone and anyone can gain benefits from them. When we talk about politics, several paid advertisements, TV channels, and digital content start to rise in the market. For campaigns, politicians use social media, and digital media, and several other channels for attracting citizens of the different states. You must know that social and digital media are inseparable when we talk about politics. People create several pages, hashtags, and memes for political campaigns. Several parties start to connect with the audience via different channels, social media groups, and pages to identify their problems and help them in difficult situations.
Several TV channels are approached to telecast the paid advertisements and inform people about the political party and opportunities they are going to provide if they are in rule. These social media campaigns are part of trust-building, where the audience receives information, interacts with the audience, and engages them with certain activities.
Accounts on Twitter, or Instagram
On social media, politicians have Twitter accounts and pages on Instagram, to engage with the audience and inform them about their daily progress, developments, issues, and criticism with images, videos, and several other infographics. The politicians have the busiest and most active accounts on social media. However, it is challenging to know who is handling their public accounts. Well, you must keep reading this post to understand the best practices for any political campaign.
Interact With Public on Live Video
Interacting with a live audience is one of the most significant and beneficial steps for a politician to take. It will engage an audience with a person promising to solve their problems and work for the country or state's betterment. Nowadays, politicians make live videos for their campaigns, workouts and break the certain developing news on their accounts. It helps them in communicating and enhancing the knowledge of an audience. Live videos help convey important and ignored issues, which are addressed by a politician during any news coverage. Politicians have been taking an active part in awareness of COVID-19 and now in several parts of the world, they are active in creating awareness for the Covid-19 Vaccine.
Fact-Check before Publishing the News
Social media platforms especially, Twitter serves as the new confirmation tool for the news channels as well as they perform as the fact or evidence for the show. Several news channels believe to go through the Twitter account of the politicians releasing the news or making any statement or claims. It helps the social media activists to confirm the news from the official accounts and then release the news to the world. For making statements, showing proof, or interacting with people, social media is the best platform.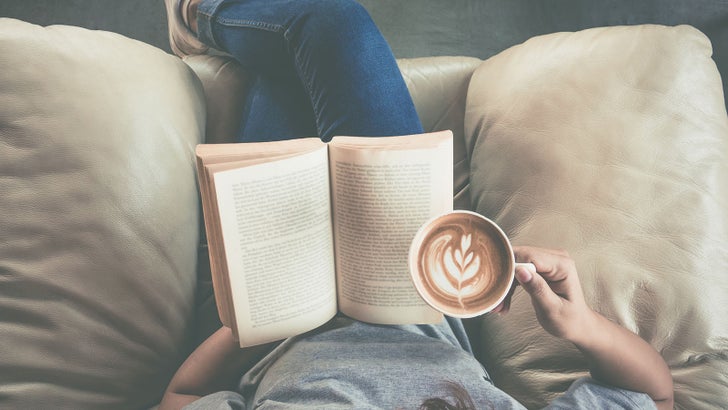 Cross-posting your Social Content
For political propaganda and programs, one of the easiest ways to promote and share is cross-platform sharing. Once a person knows how to create a Wikipedia page for politicians, it will be easier for them to post or share the URLs of the articles and posts on other social media platforms. It will be one of the most informative ways to communicate about your party and campaign. This will allow you to share posts, images, and other items on different social media channels. Make sure you are posting everything with facts and shreds of evidence for people to believe in you.
Not Everyone Is Fan Of Politics
When you are planning for strategies, you must make sure that on social media not everyone is a fan of politics. Some people don't like to see posts regarding politics or talk about it. Whenever you are facing a block or report situation, you must not take it personally, and must not take any actions to irritate further. When you are playing your role on social media for a political campaign or activity, you must make sure that everything is going smoothly. If someone doesn't like it, it's okay you can look for another audience.
Consistent Q/A Sessions
When you are on social media or digital media, the number one proven engagement from the audience side is the question and answer side. People like to question politicians regarding problems, development as well as convey their suggestions and problems to them. If you want to gain popularity on social media, this is your chance to gain. Here you can answer the audiences' questions and retweet or post them on social media channels for others to read and stay informed.
Conclusion:
People love to do experiments on social media, however, for politicians it is a matter of opportunity as well as risk. They have to be careful about what they are posting, as it will be considered as the evidence in the end. As well as they have to hire someone, to manage their accounts and Wikipedia pages for them to keep them updated.